Call me DADA
This dadaism inspired elective taught by Renate Boere focused on making and your creative intuition, knowing when a visual fits. With a group of thirty students we made more than twenty collages each in two days. We each selected ten of them to tell a story that would be featured in a collaborative book. This is my story on nostalgia.



As an addition to the publication we all got another responsibility with producing the book and an exhibition. I, with some others, was responsible for designing wrapping paper for the book.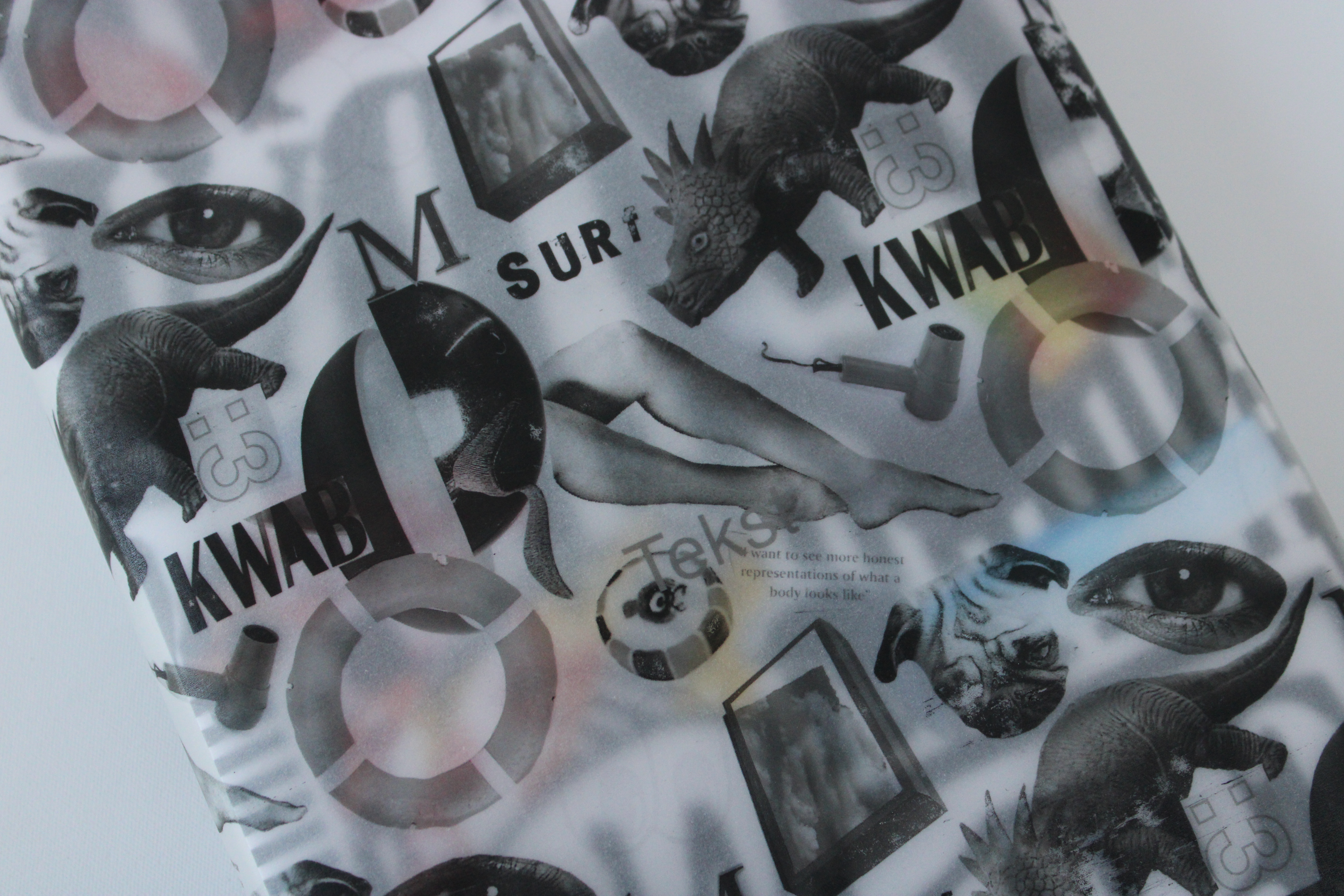 The exhibition held in school was very successful and we got invited to show our work in 'de Kring' in Amsterdam. With some others, I was responsible for this exhibition and the arrangement of it. In the end we got to show our work for a month and had an amazing opening of the exhibition where students were able to sell some of their works.